Located in beautiful Coleman, Texas, we manufacture and sell horse fencing, portable horse stalls, roping arenas and riding arena, round pens, calf roping equipment, horse feeders, cattle panels and many more livestock equipment. Red River's livestock equipment is manufactured and assembled in our own facility to guarantee durable construction and quality workmanship.
Red River Arenas is Proud to be the Official Arena Choice of the Following: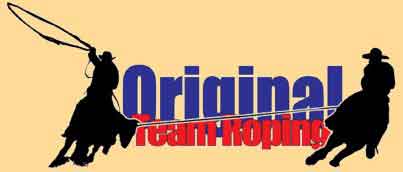 http://www.otrc.net


http://www.tuleyproductions.com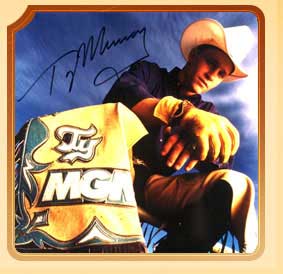 Red River Visitors
Message below applies to our Texas customers and non-resident pick-up orders only. Orders delivered outside of the state of Texas will not be affected.
As of Jan. 1, 2012, a person claiming an exemption from sales tax on the purchase of certain items used in the production of agricultural and timber products is required to have a Texas Agriculture and Timber Exemption Registration Number (Ag/Timber Number)

Register at www.getreadytexas.org

Back to Top